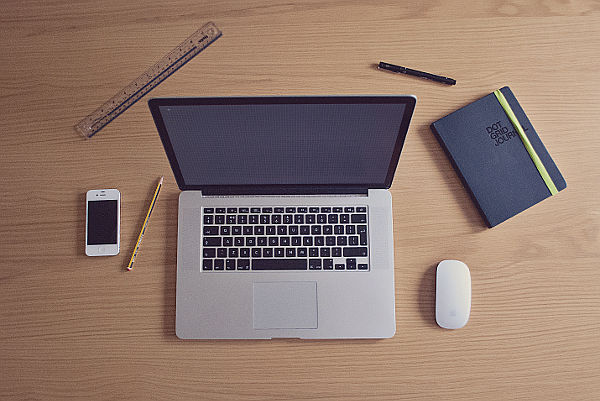 Have you heard about the web designer who wants $150 every time you need to change an image, a line of text or even your operating hours? That's NOT simple, that's crazy!
And that's why our professional looking sites have an easy to manage back end which allows you to make simple changes on your own, when you need it! It's so simple it's like using a Word processor.
Of course sometimes you need changes that are a bit more drastic and we'll be there for you.
We can set it up so you get to make minor changes and save money rather than going out of pocket every time. Isn't that simple? And smart too?
To find out how you can get a simple website from us fill out the contact form below.