Need Help Moving Forward?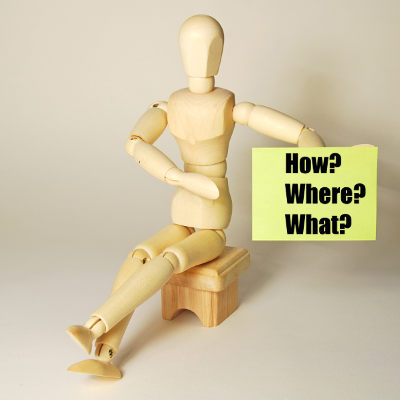 Sometimes, it often just takes an outside eye to see what you're missing. Sometimes, it could just be a little nudge in the right direction to get you on course and in the right direction.
Everyone's situation is different and often times it's the little adjustments that can make all the difference and that's where I can potentially help you to move forward.
While predominately a WordPress person when it comes to site building and tactics, I've been able to help clients on multiple platforms with everything from the basics to helping with their Search Engine Optimization and email marketing plans.
Having that helping hand to guide you and push you in the right direction is sometimes all it takes to get you to the next level and that's where my internet consulting options come into play.
Hourly Consulting Options
This is ideal for people new to the internet who just want some initial guidance or who have specific problems they need help with.
We can brainstorm and create strategies to move forward, ideas for products or simply clarify what direction you're heading in.
The hourly consulting sessions are only $97 and can be done via the phone, through a Skype call or I can set up a private online meeting where screens can be shared to help diagnose tougher issues. You can book via the link below,
Session Blocks
Now sometimes an hour only scratches the surface! You've potentially got a larger scope of work you need help with, you need some hands on assistance with a project or perhaps you need some super serious guidance to get you out of a rut.
If that's the case, you may want to look at booking five hours of time with me. And don't worry, it doesn't have to be five hours in a row! In fact no one has used up all five hours in a row! Most people simply break it down to five hour sessions or a mixture of one and two hour sessions depending on the task and the situation. Whatever it takes to help you!
The other important part is by booking for five hours, you save $125 versus my hourly consulting rate! It works out to be less than booking four separate hours so you can see the value. Even before we talk!